Handcrafted Dining Furniture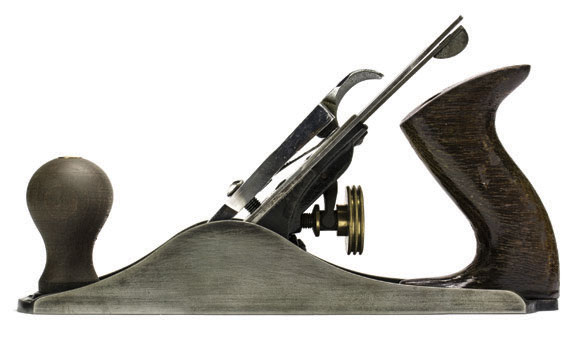 Cardinal Woodcraft Inc. began operations in 1988 as a quality furniture manufacturer in Ontario's Waterloo region. Cardinal specializes in custom solid wood tables, chairs, and side-boards. Cardinal has a table to meet your requirements whether it is a kitchen, dining, or commercial boardroom table. Mark Martin (president) began business as a cabinet maker and now serves a large distribution throughout Canada.
Note: Cardinal does not sell directly to the public. Our dealers will be delighted to serve you.
|
Solid Wood Furniture
|
Handcrafted in Canada
|
Distinctive Style
|
Customizable
|
Made-to-Order
|
Short Lead Times
|
Private Label
|
Since 1988